Brianna Brandy Millard Smith's Happy Children Memorial Scholarship Fund is a California Nonprofit Corporation with IRS 501(c)3 .
Your donation is tax deductible. Brianna Brandy Millard Smith's Happy Children Memorial Scholarship Fund Tax ID #83-1850187.
We are serving recovering families. Thank you for stopping by to get to know us!    If you're looking for a fantastic opportunity to bless others, please consider volunteering, donating or sponsoring an event.
​
Brianna Brandy Millard Smith's Happy Children Memorial Scholarship Fund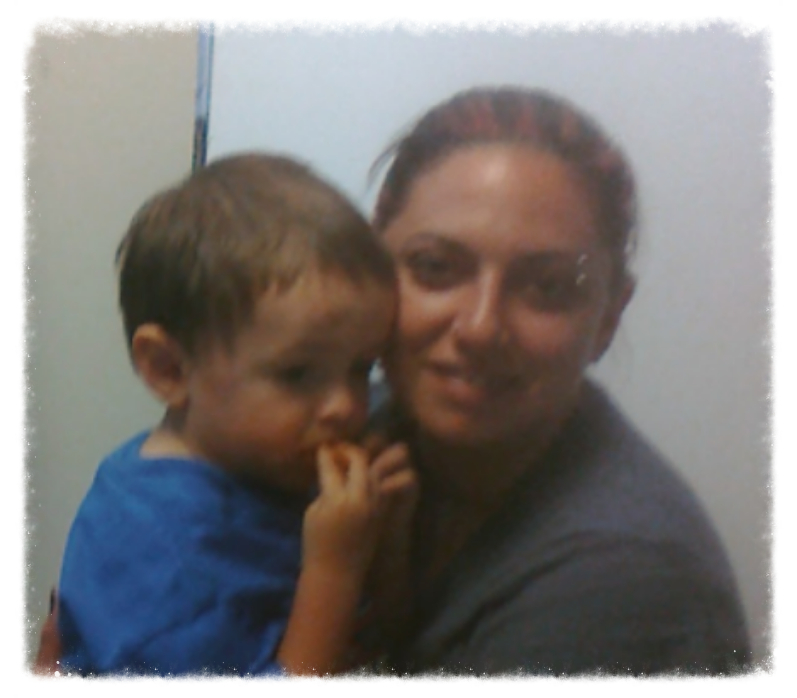 Donate
​

Our logo has a story to tell and I'd like to share it. When we were forming BBMS Happy Children Memorial Fund her mother was looking for something made by Brianna. It was important to her parents and her son that it be something she made. Her mother was going through momentos they have and she came across her notebook from College of the Canyons.   Brianna wanted to be a speech pathologist she was two credits away from her AA. She had a dba- doing business as Brianna's Happy Children.  On her notebook was her drawings and sayings she liked all over the cover.  This image stood out with heart balloons and she had written the word Imagine above it. Her family did not want to  touched up her artwork.  It's perfect just the way it was she would have said.  Her mother, Laurie showed it to her son Daniel and the notebook and he picked the word HOPE to have beneath it.

Imagine Hope.

"The road to success is always under construction", is a perfect compliment to Imagine Hope. 

​WHAT INSPIRED THE NAME

​
Brianna  believed in helping others.  She would bring people home, give them a place to stay. Sharing what she had with others.  When she was a teenager she brought  home a friend that  became part of our family.  Brianna was always helping others even if it meant leaving herself with nothing. Brianna was diagnosed with mental illness as a teen.  She was inpatient at Tarzana Treatment Center on more than one occasion. She wanted to be clean and sober so much. She wanted to be the mother that her autistic son deserved.   Her mental illness added to her difficulty staying clean and sober. Her life ended on March 30, 2014 when she was walking on the side of  Hwy 138 near Llano. She was struck by a semi truck.  While her life ended tragically we want to carry on her legacy of helping others. We want her remembered for all the good she believed in doing for others. That's why Brianna Brandy Millard Smith's Happy  Children Memorial Scholarship Fund, Corp was founded. 


"The road to success is always under contruction"

Lily Tomlin

​​